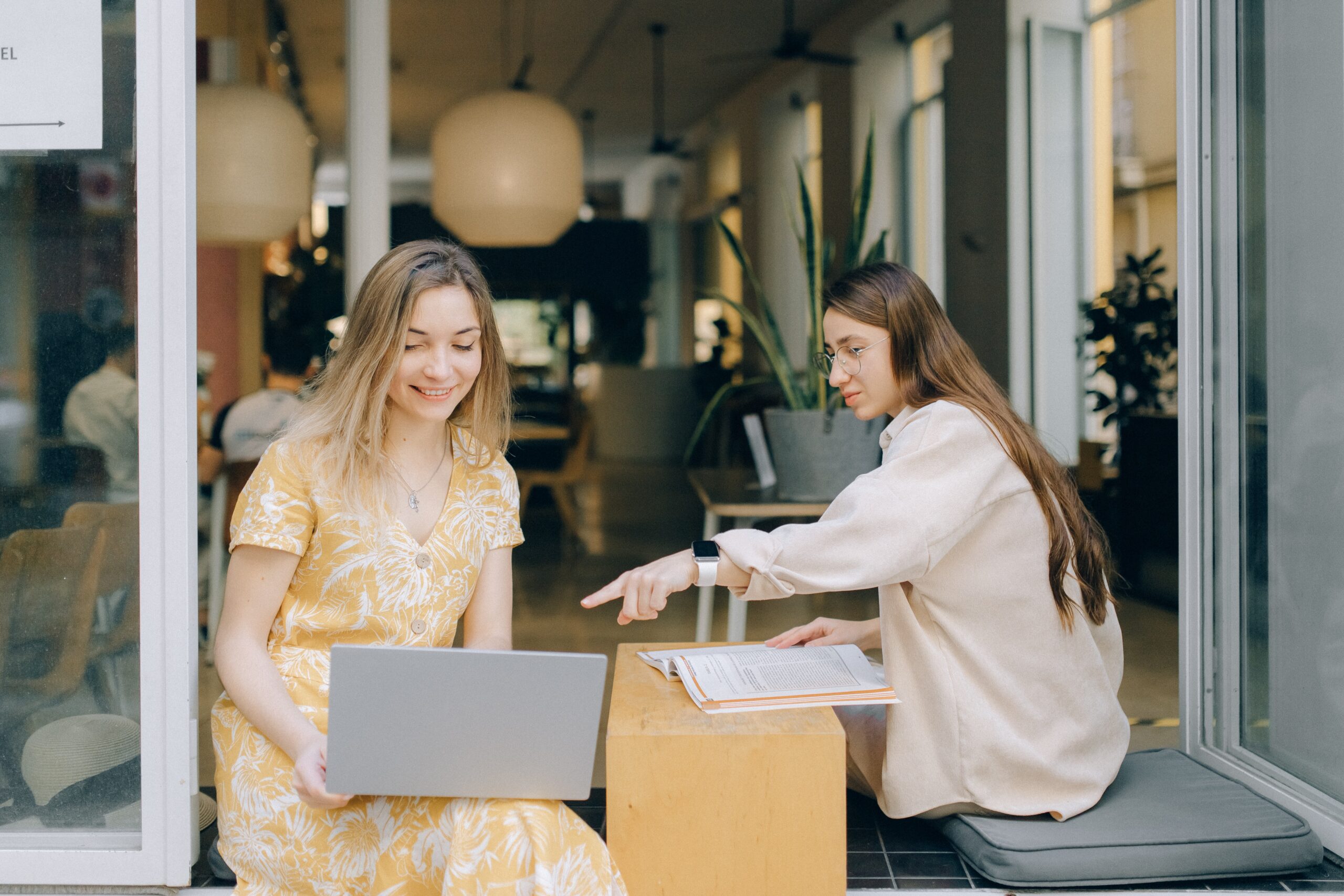 An individual can request a criminal record check for themselves or for another person. The criminal record check can be used for employment, volunteering, adoption, immigration, or other purposes. You can request a background check online or in person, however the online process is usually faster and easier. In this article we explain how you can request a background check in Canada online and in person.
There are 4 ways to request a criminal record check in Canada:
1. Online through ONTAB Verify
ONTAB Verify has streamlined the process for background checks by making it fully online. They deliver accurate and safe results from trusted partners using the Canadian Police Information Center (CPIC) database administered by the RCMP.
Click here to visit ONTAB Verify website and request a police background check.
When you open this webpage, you only need to input your email address and make payment for the police fee of $35. Your results will be ready in as little as 15 minutes depending on some factors like the completeness of your information.
Also, ONTAB Verify is based in Toronto, Downtown, and has quick support that can answer your questions in a few minutes Monday to Friday between 9 AM and 5 PM EST. So, feel free to hit them up through this email verify@ontab.com.
2. Online through the police website
You can visit your local police website to request a background check. For example, if you live in Ontario, you can visit this website to receive more information: https://www.opp.ca/index.php. Also, some neighborhoods have their own regional police website that may offer you a police background check.
The price depends on your province, for example in Ontario it can cost you $41. The usual turnaround is more than one week depending on your location.
3. Online through other websites
There are other websites that offer criminal background checks. However, some of them cost more than $60 and keep you waiting for a few days to receive the results.
4. In person by visiting specific police stations
If you prefer to request your background check in person, you need to visit the designated local police station that offers this service. There are some specific police stations that you can visit in person to request your background check. For example, if you live in Brampton, the police station located at Sir Robert Peel Center, 7750 Hurontario St. can provide your background check.
Finally, we recommend you stay at home, skip the line, save time and use one of the online methods to request a background check. Nowadays, many services are online and have made our lives easier. Be ONTAB Verified now.